UIDAI has made some changes to e-Aadhaar QR Code to add additional layer of privacy. The existing normal QR Code in Aadhaar is updated with details like name, address, date of birth, and photo, which enables offline verification without disclosing your 12 digit UIDAI Number.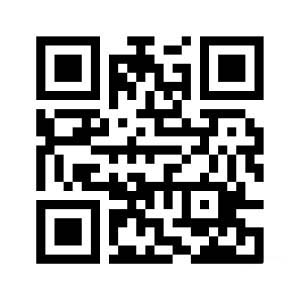 You can find this new updated QR Code on your e-Aadhaar, for that you will have to download fresh copy of your e-Aadhaar from UIDAI Portal. This new QR Code will include photograph of the Aadhaar holder and other demographic details. This Updated QR Code with Photograph will now enable agencies to verify authenticity of Aadhaar card data offline.
The offline verification will be strict with new updated Aadhaar QR Code as now any agencies would be able to manually check photo of the Aadhaar Holder by scanning the QR Code in Aadhaar.
On e-Aadhaar front side of the cutaway portion there will be small QR Code with demographic details only, and the large QR Code with Photograph and Demographic details would be found on back and front of e-Aadhaar Card.
This is how now your details in Aadhaar would be more secured and tamper-proof, further it will be signed with UIDAI digital signature.