UIDAI has taken one more major step which seeks to make facial recognition mandatory while authentication that requires Aadhaar. Facial recognition authentication would be completed by taking on-the-spot live pictures of the Aadhaar Holder, and if the face matches then only the face authentication would go successful.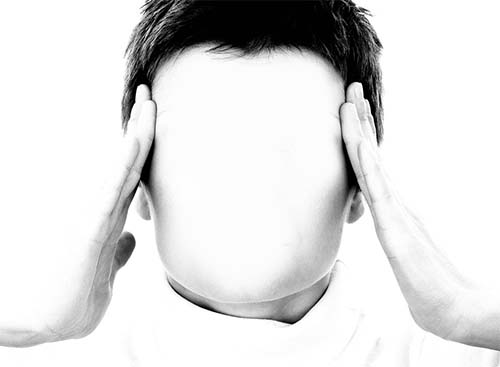 Aadhaar Authentication Services are mostly used to issue SIM (new or replacement), banks, public distribution system and office attendance at government offices.
With mandate implementation of facial recognition in Aadhaar Authentication, it would be add-on feature along with the regular authentication methods like fingerprints and iris scan.
The measure is being implemented following 'official circulars' sent by UIDAI (on June 19 and August 17) to Authentication User Agencies (AUAs), Authentication Service Agencies (ASAs), and certified biometric device providers.
Those Agencies who fails to follow the process will be treated as a criminal offence by authentication agencies, punishable with imprisonment and fine under Section 42 and 43 of the Aadhaar Act, 2016, as per the sources.
UIDAI has taken this measure to implement facial recognition in Aadhaar authentication as an additional security layer. There was several instances where residents were been excluded from Aadhaar authentication as their fingerprints were worn out due to old age, or due to their type of job. Introduction of facial recognition in Aadhaar authentication will be useful to many of such residents.
As per the sources the new authentication process that is facial recognition authentication would be rolled out in phases and would be initially mandatory for SIM Card Provides of telecom operators. Telecom Companies are been directed that w.e.f 15th September 2018, at least 10% of authentication should be performed using facial recognition per month. And those Telecom Companies who cannot fulfill this condition, would be charged 20 paisa per transaction as a penalty.
UIDAI will expand the usage of face recognition within telecom and other service areas where specific instructions will be issued on implementation of face recognition.