For many years this question has been asked whether Aadhaar Card is acceptable as the valid date of birth document to apply for Passport? Yes, now Aadhaar Card or eAadhaar Card can be used as a valid proof as Date of Birth Document to apply for Passport.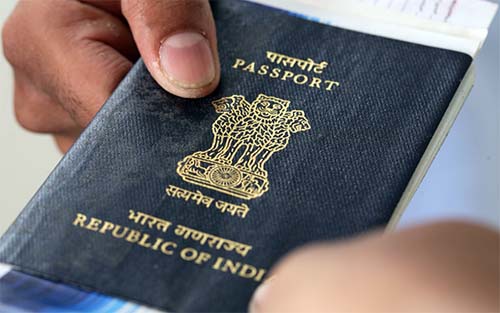 If the date of birth is clearly mentioned on your Aadhaar Card than definitely it will be accepted as a valid date of birth document without asking any additional documents to apply for a passport.
E-Aadhaar/ Aadhaar Card Valid Date of Birth Document to apply for Passport
By making e-Aadhaar or Aadhaar Card valid DOB Document for Passport the process to apply for has become easy for many of them. Earlier as per passport Rules 1980 it was compulsory for all applicants who were born on or after 26th January 1989 to submit their birth certificate as Date of Birth Proof to apply for a passport. So now to make this process easier Aadhaar Card or e-Aadhaar has been listed under acceptable valid DOB documents to apply for passport.
Other Acceptable Documents as a Proof of Date of Birth are as follows:
Birth Certificate
Transfer/ School Leaving/ Matriculation Certificate
EAadhar/ Aadhar card
Driving license
PAN Card
Election Photo Identity Card (EPIC)
Copy of the extract of the service record of the applicant
LIC Policy Bond
By making Aadhaar as valid proof of date of birth document for application for Passport, the process of procuring Passport will speed up and make things easy and efficient.